Welcome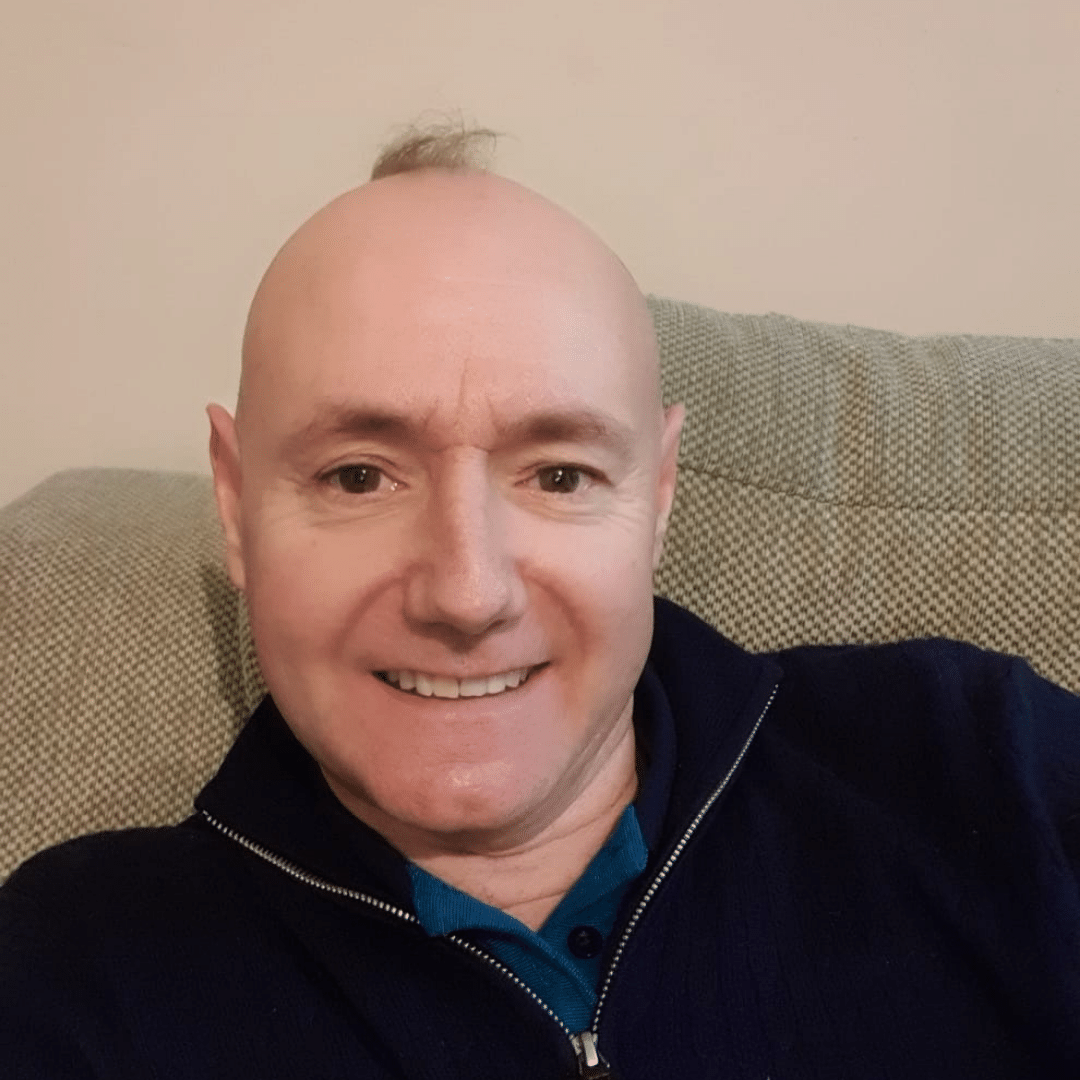 David is by birth a Heyoka Empath.
He offers 1-2-1 and group clearings of the unwanted traumatic memories and repeated memories that if ignored cause individuals to believe they have a mental illness. These sessions usually last around two hours to clear all unwanted memories.
More importantly, David shows you how to clear your own traumatic memories and repeated thoughts that if ignored would have you believe you have a mental illness by learning how to use the minds natural clearing process to clear all known traumatic memories.
David also offers seminars and workshops for individuals and organisations to clear their self defeating, barriers to successfully achieving their goals.
All these services clear the root cause of individuals and teams blocks and barriers to success which is to be found within each individual.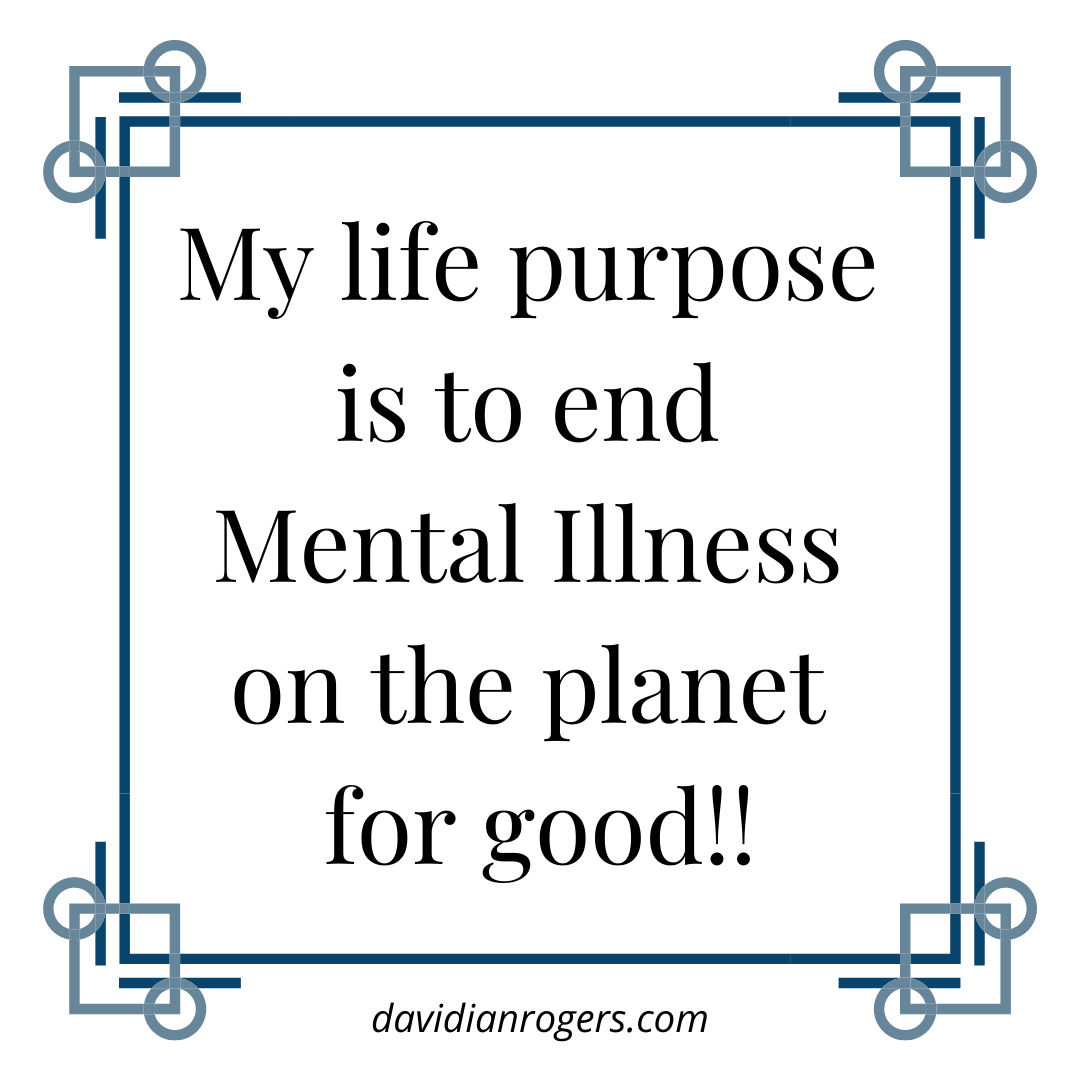 David uses the minds natural deleting process that involves no speaking, answering one or two questions and using a diaphragmatic breathing technique to disconnect the bad feeling created by the repeated thoughts about those unwanted memories.
If the mind is psychologically reversed, David distracts the mind from holding on to the bad feeling which clears the bad feeling, repeated thoughts and unwanted traumatic memory for good.
David knows this process works because he worked out how the same process cleared his own anxiety, depression and suicidal thoughts for good over 12 years ago, after David lost two friends in a road traffic accident when his car broke down on the motorway and a man drove into the back of his car killing his two friends after falling asleep at the wheel of his van on a six hour journey having only had one hours rest break.
To book in email David at: davidianrogers@gmail.com
Some testimonials from clients
Some testimonials from Football Clients